Temperatures rise as spring blooms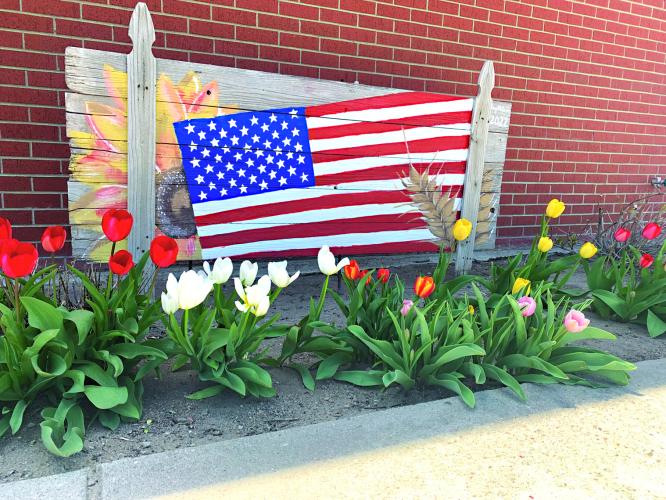 Conditions remained dry throughout the first week of May. Last week's moisture encouraged the budding of trees and greening of the plants around town.
The week's high was 85 degrees, recorded on Thursday, May 4. Highs were in the 80s throughout the end of the week and the recorded low was 37 degrees, reported in the overnight hours of Tuesday, May 2.
At the Experiment Station, total moisture for the year is .75 inches below the 4.20 inches normally received at 3.45. Evaporation for last week was 3.00 and the average soil temp ranged from 58 to 69 degrees.
The average wind speed for the week was 6.6 miles per hour with a maximum gust of 25.5 mph, recorded on May 3.
Chances for evening thunderstorms are predicted for Wednesday and Thursday and the end of the week will be breezy, with highs in the upper 70s.