Varied temperatures, overcast conditions for second week of March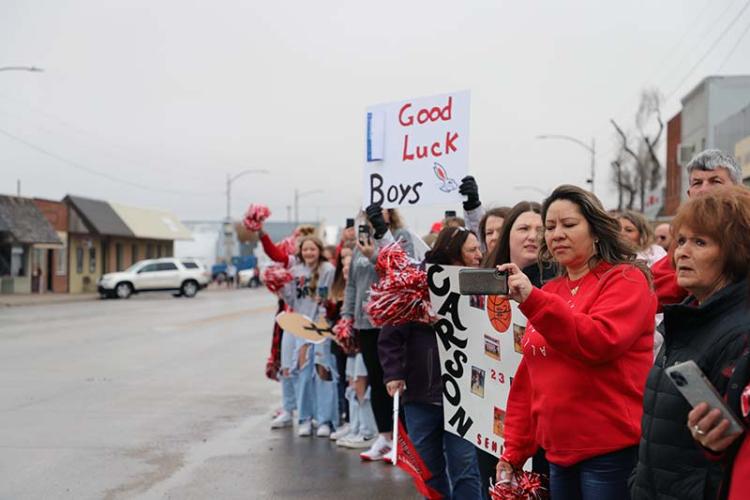 Five of the past seven days featured overcast conditions, as the temperatures varied.
The week's high was 60 degrees, recorded on Friday, March 10. The lowest high was Tuesday, March 7, at 28 degrees. Lows were almost consistently in the 20s, though the overnight low on Thursday, March 10, dipped down to 14.
Thursday's drizzle brought a touch of moisture, with .04 inches recorded. This is the total moisture received so far in March, compared to an annual average of .99. Thanks to moisture in January and February, Greeley County remains .96 inches above the annual-to-date average of 1.39 with 2.35 inches received to date.
The average wind speed was 6.7 miles per hour and the maximum gust was 31.5 mph, recorded on Friday, March 10.
Wednesday's forecasted high is predicted to be in the seventies, followed by cooling into the weekend. Highs are predicted to be in the 30s and 40s through the remainder of the week.