Jackrabbits head into sub-state ranked #1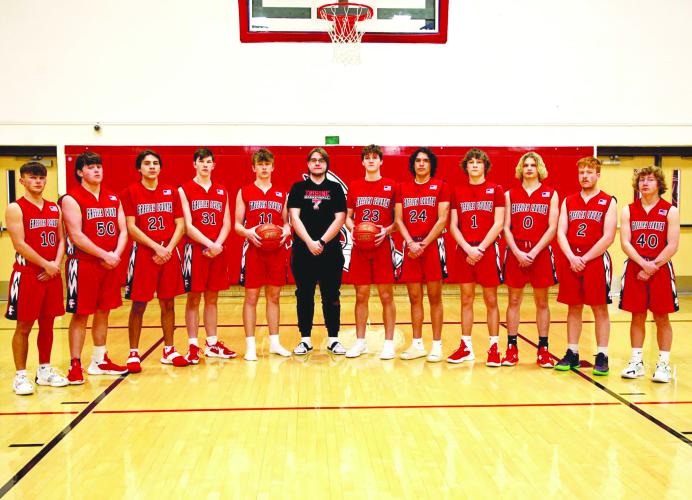 The Greeley County Jackrabbit boys high school basketball team will travel to Grainfield this Friday, March 3, to take on Sharon Springs in the second round of the sub-state tournament bracket.
The Jackrabbits are the number one seeded team going into the tournament and had a first round bye.
Sharon Springs defeated Winona-TriPlains/Brewster 73-37 on Friday, February 24 to advance to the second round of tournament play.
Friday night's game will begin at 5 p.m. MT. Admission is $8 for adults and $6 for children. No passes will be honored, as this is a KHSAA-sanctioned event.
If the Jackrabbits win Thursday, they will play in the Championship game Saturday, March 4, at 6 p.m. MT in Grainfield.
Community members are encouraged to make the quick trip north to support the Jackrabbits!
For those unable to attend, the game will be carried on Openspaces.com.