Randy Harris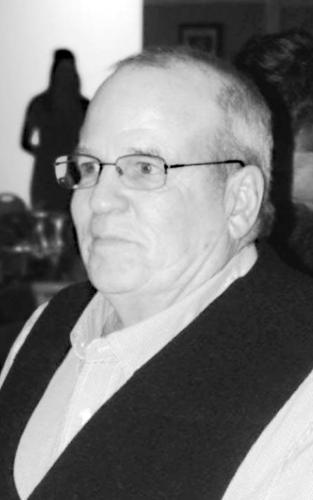 Randy Harris, age 67, passed away on Sunday, March 12, 2023, at the University of Colorado Hospital in Aurora, Colorado. He was born on August 20, 1955, in Tribune to Gail and Pearl Koestal Harris.
He was a member of the United Methodist Church in Tribune. He served his community as a farmer and insurance adjuster for RCIS.
Randy married Kathy O'Leary on June 19, 1977 in Tribune. She passed away on January 28, 2019.
Randy is survived by his three children, Justin & Melissa Harris of Tribune, NyCole & Kevin Nelson of Tribune, Heather Felty of Tribune, one brother Kenny Harris of Kinsley, six grandchildren: Hannah Harris, Kasen Felty, Kashen Nelson, Brecken Nelson, Logan Harris, and Branson Harris, all of Tribune, numerous nephews, nieces, great nieces, and great nephews.
He is preceded in death by his wife, Kathy Harris, parents, Gail and Pearl Harris, one brother Keith, and one sister Mary Ann.
A funeral service was held on Saturday, March 18, 2023, at 2:00 p.m. at the United Methodist Church in Tribune, Kansas with Jeri Smith officiating. Burial was in the Greeley County Cemetery in Tribune.
Visitation was held from 12:00 p.m. until 8:00 p.m., on Friday, March 17, 2023, at Price and Sons Funeral Home in Tribune.
Memorials, in lieu of flowers, may be written to the Greeley County High School Trap Club or the Greeley County 4-H in care of Price and Sons Funeral Home, PO Box 161, Leoti, Kansas, 67861.